To provide the Interaction designer resource for multiple scrum teams during my contract. This involved picking up existing end-to-end digital services that focus on the user needs.
•   Alpha phase user journey maps, prototypes, user needs, user testing feedback and GDS assessment feedback from previous Interaction Designers.
•   Discovery and Alpha phase information from User Researchers, Content Designers and key stakeholders.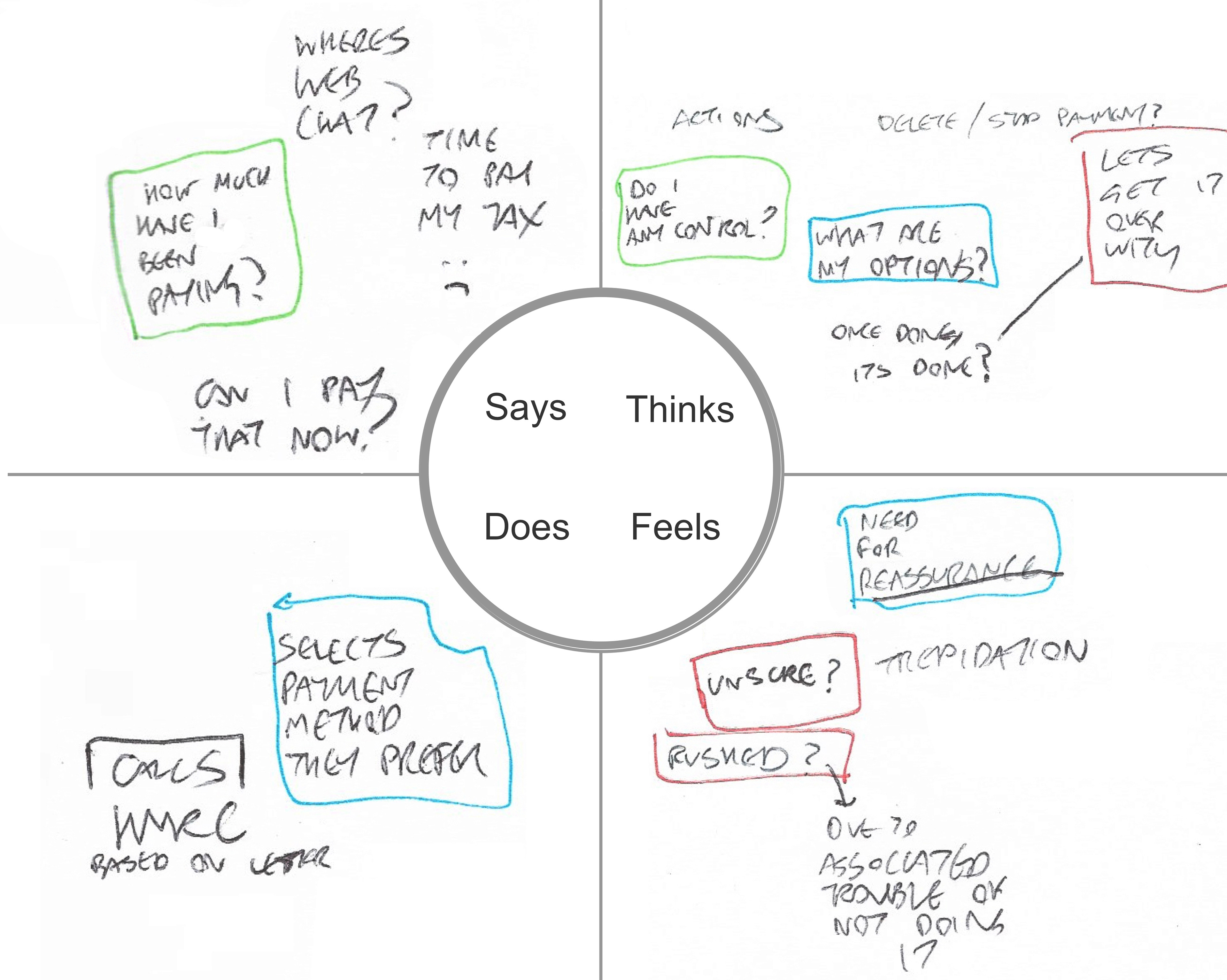 •   Iterative design cycles were kept in place with further user testing with latest prototype, built by myself.
•   Additional discovery of active sections and 'unhappy paths' within end-to-end journey.
•   Further definition of the full service map with interviews with call centres.
•   Iteration of user journey maps.
•   Further development of prototype, while converting to latest methods of deployment and keeping UI within GDS standards.
•   Further development of user personas, with a focus on assisted digital users.
•   Review and changes actioned for analytics based on business requirements and user needs.
•   Applying prototype changes into JIRA tickets for next version of service build.
•   Rebuild of digital entry point via Optimizely.